I went for a visit to Charlotte North Carolina this week to talk some business with a buddy of mine at
Motorsports Management International
. Had a great time checking out the operation and facilities over at MMI, they are located just outside of Charlotte in a business park full of top notch race shops, Dale Earnhardt Jr. racing,Kasey Kahne Racing and Richard Petty Enterprises are all withing spitting distance.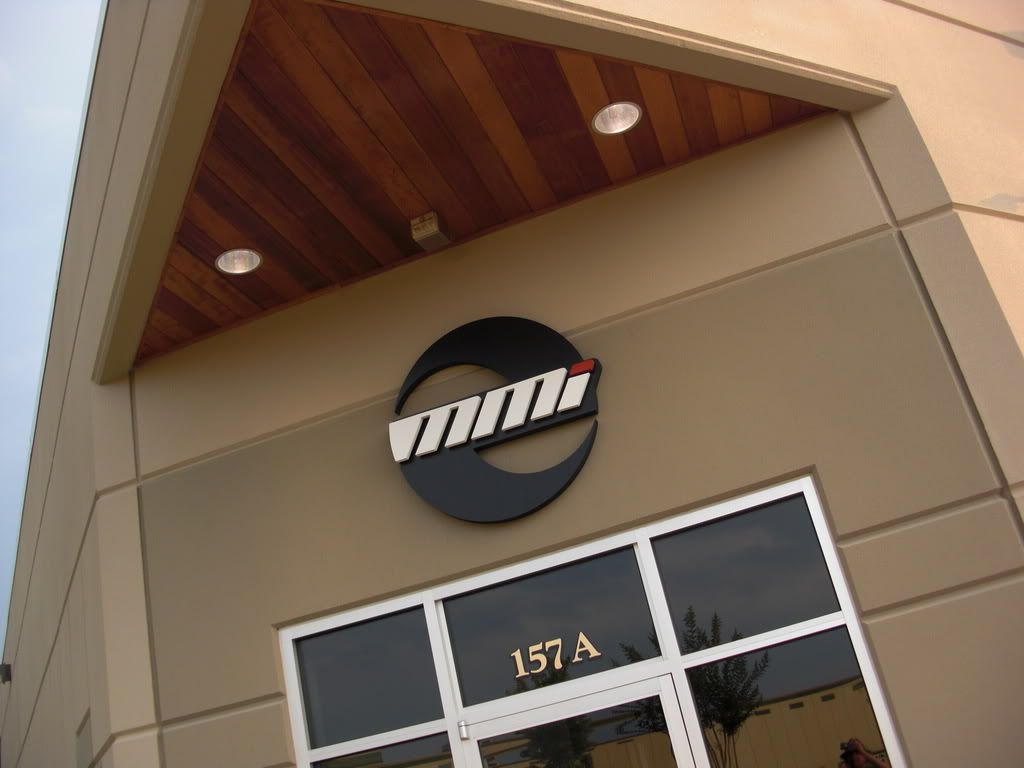 Jacob working hard.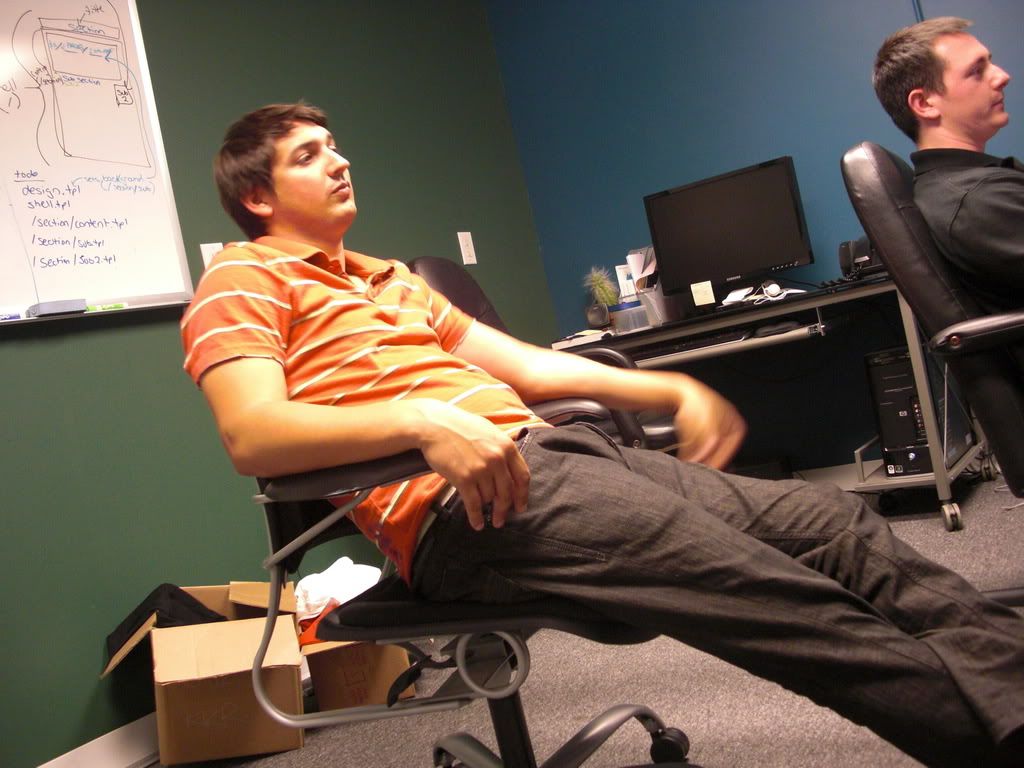 Ate some great food at a local place called
The Penguin
I actually saw this place on the
Food network
and had to check it out. Had a "small block burger" southern style which means they slum it up with chili and coleslaw..top it off with a side of homemade potato salad and you got a great and greasy meal.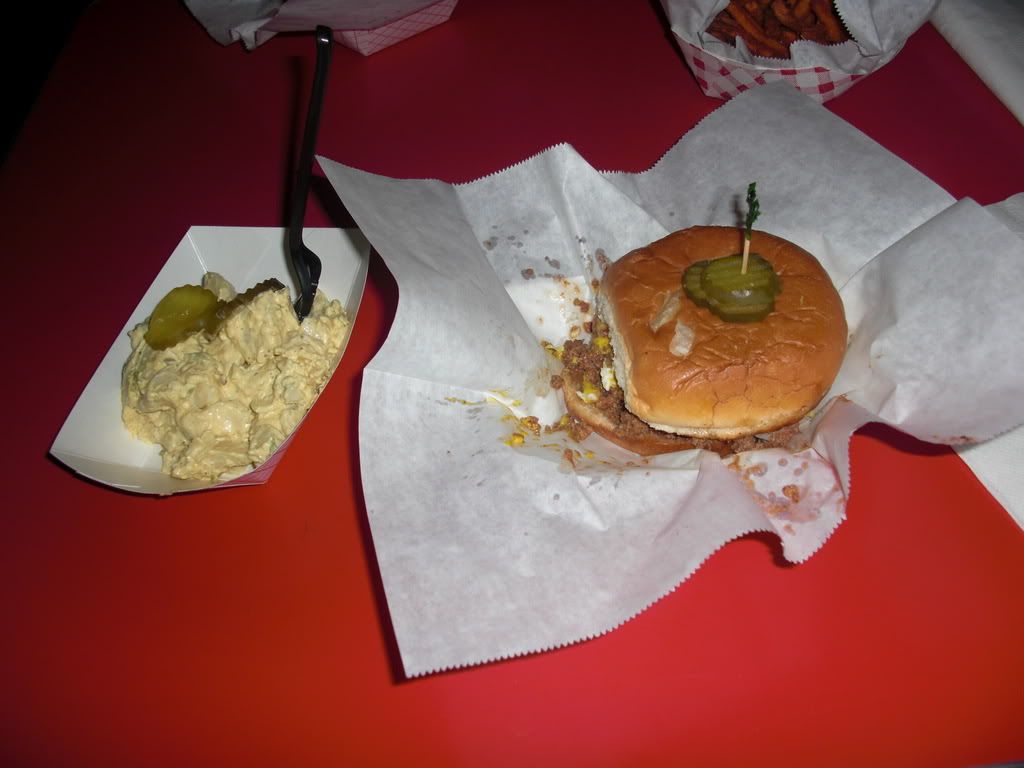 While in Charlotte I got a chance to hang out with a buddy of mine Julia...You may know Julia from her world famous blog
"Julia Knows Best"
. She was kind enough to show me around the NODA (artsy hipster fag) section of town and we scored a pretty good meant at
Cabo Taco
.
Thanks for the haircut Julia.
Mahi BBQ Taco and Andouille Crawfish taco.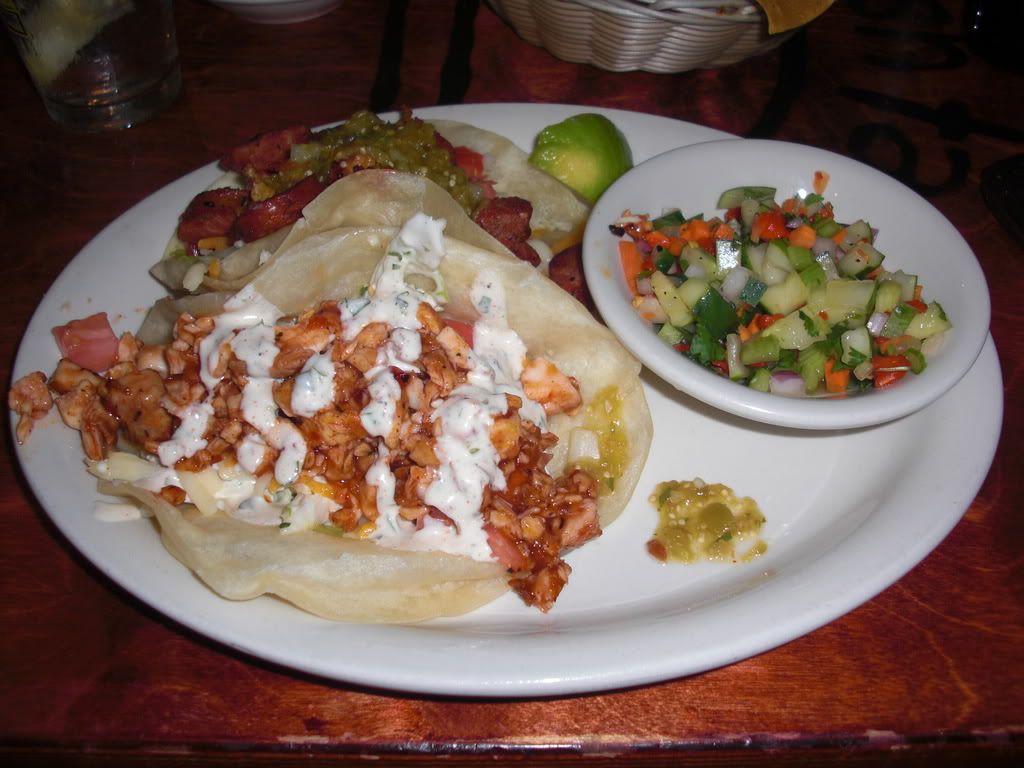 Crazy Monkey Graffiti.
About an hour out of Charlotte in Spartanburg South Carolina is the
US BMW Factory
. I took a quick pit stop from my road trip to check out the visitors center and try and catch a factory tour. Unfortunately I was too late and missed the last tour but they did have a nice museum style display of BMW cars and motorcycles to check out.